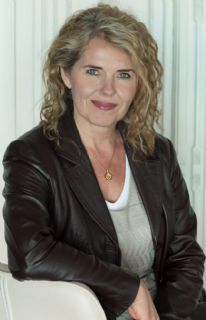 Why work with Julia?
"Life changing, fast results, safe space, feeling heard and understood, right technique for each situation, compassionate and humorous" - is how people often describe their experience of working together with Julia.
For over 20 years Julia has been providing coaching and training in the field of personal development and wellbeing. With a degree in Medical Electronics, Julia has sound scientific sense to combine with the visionary and leading edge methods she uses. A varied background in travel and finance industries as well as working in different cultures enriches Julia's understanding of the life-work pressures and challenges of change.

Julia is a co-author of the books:

Overcome Anxiety From Inside Out
Out-frames: How NLP Coaching Works
Integration: NLP and Spirituality
Testimonials
---

Accreditations
---

Personal Statement
My commitment is to support you to be the person you choose to be and to achieve the dreams you choose to achieve.
I believe that every person has a right to make their own choices in life for themselves and everyone has resources, often hidden, to achieve what they want. The greatest help I can give is to remind you of these infinite resources inside you and support you in evoking your own excellence.
My mission is to promote peace, joy, and love one heart at a time.

With admiration,
Julia Kurusheva